Cur non isti mictum ex occasione?
Staff member
So a couple of hours shooting.
Goodlynesses:
Tracking worked and the lens followed the sky.
Focus was very good and the stars were nice and roundy roundy.
Badnesses:
My set up and alignment wasn't great so the stars moved ever so slightly but enough that the shots don't stack properly.
The moon blew out most of the shots after 22:00 even though the moon was still below the horizon.
Clouds still around and impact the shots.
More learnings needed. Moon was way too much in the frame for these shots of Mars but the second is a few shots stacked. Shorter exposures meant the tracking issues were less obvious. Shots are crap but give the idea.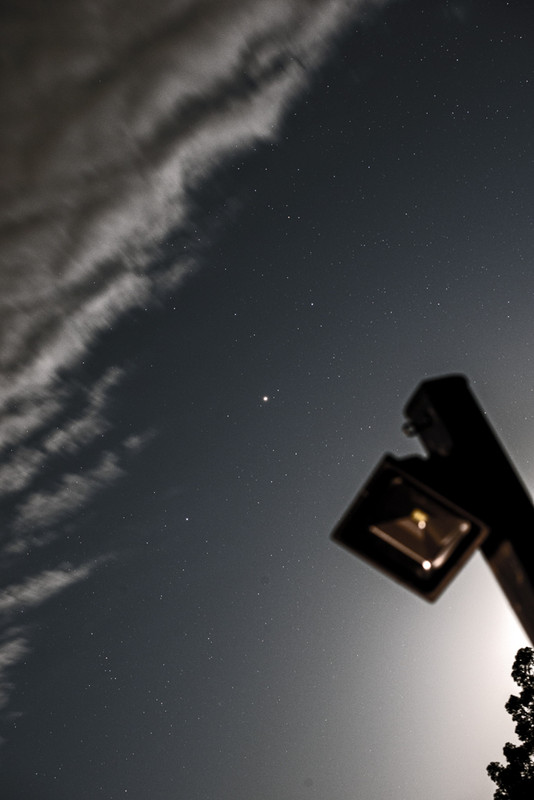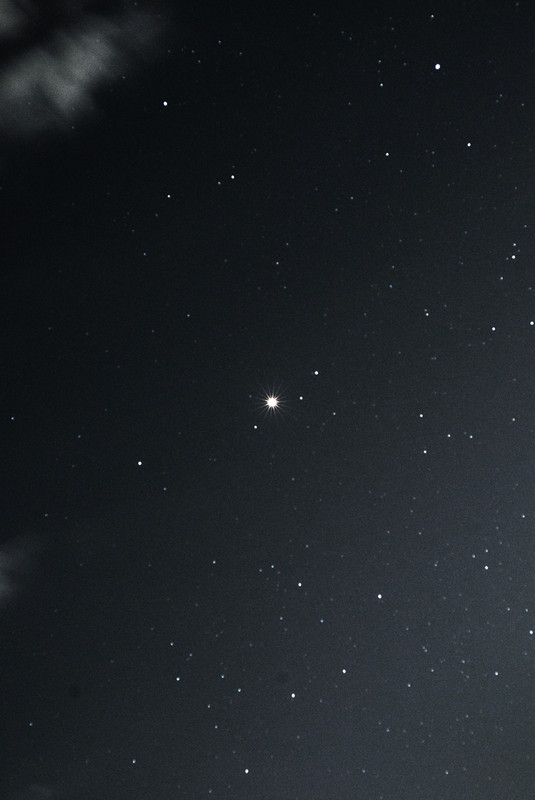 Last edited: