can sometimes count all the way up to 3
This trail was proposed by Glen Jacobs of World Trail. He had the idea, proposed the route and pushed the project. Wagner Constructions have been awarded the contract. Interesting the way things work.
Great vision from Glen.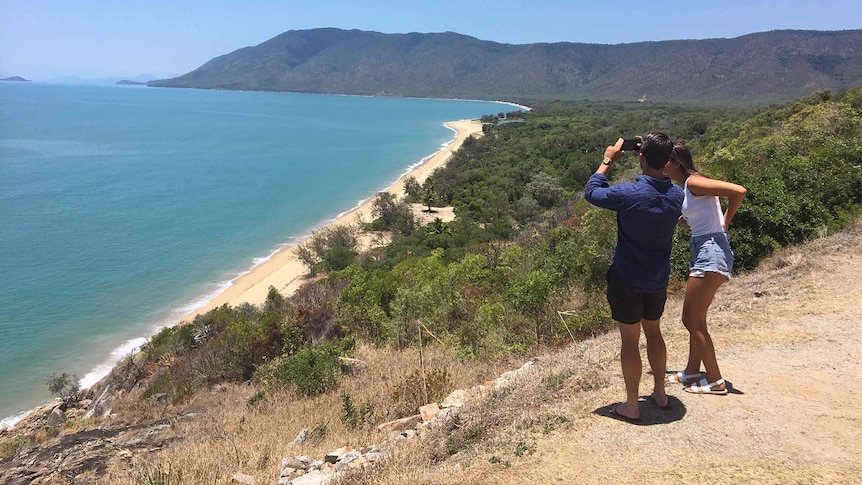 Queensland Government says they want to further refine its 'jewel in the eco-tourism crown', but the Opposition says it is just a ruse.
www.abc.net.au