Dr. Beebenson, PhD HA, ST, Offset (hons)
Item:
Transition Sentinel V1
frameset
, size L
Location:
Sunshine West, VIC
Item Condition:
Excellent
Reason for selling:
I ride like a wuss, so while the bike rides great it's more bike than I need.
Price and price conditions:
$2900 with stock link and DPX2, or $3700 with Cascade link and RockShox Super Deluxe Coil instead
Extra Info:
Frame skinned from new (RideWrap) and barely ridden (no seriously).
Only built this year at start of May, mostly haven't been able to ride it due to Melbourne's extended COVID lockdowns and metro travel restrictions.
140mm rear travel with stock link and DPX2, 152mm rear travel with Cascade link and coil shock. DPX2 has had the climb-switch lever de-anodised.
Currently has a Works Components 1 degree headset installed (I can remove it if buyer desires).
Leverage curve graph for the Cascade link versus standard:
Bike is currently still assembled, but can easily be stripped down when required. Let me know if you want any more detailed pictures.
Pictures:
(Stock link and shock)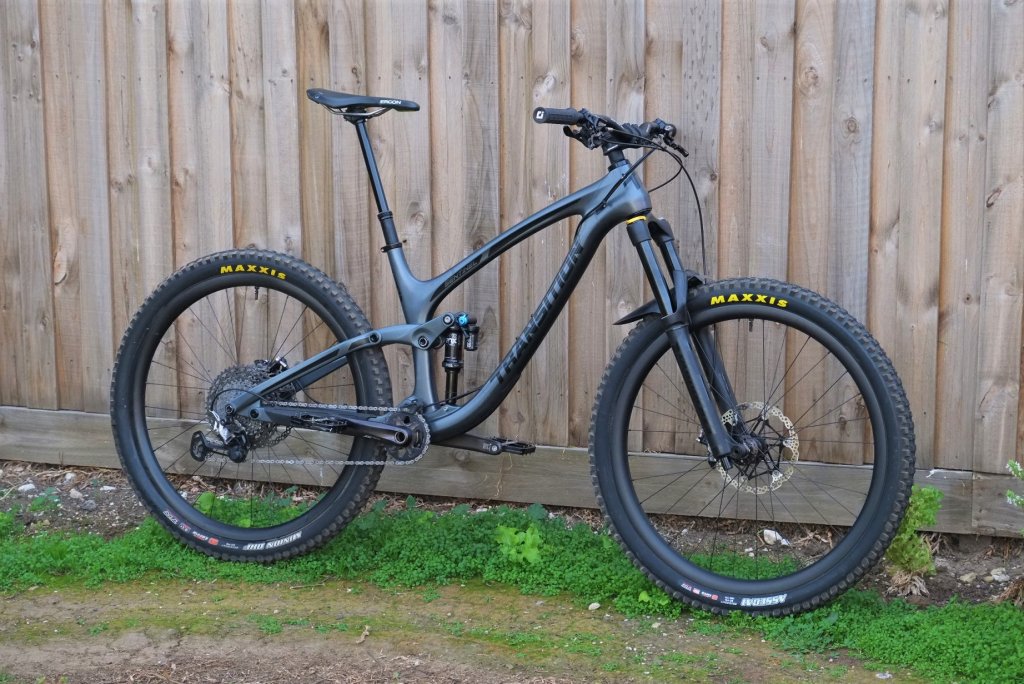 (Cascade link and coil shock)
Last edited: