Item: Specialized Fuse Large
Location: Ballarat
Item Condition: NEW
Reason for selling: Nicolai arrived sooner than expected!
Price and price conditions: $2300
Extra Info:
Pictures: Below

I ordered and took delivery of a Fuse a couple of months ago, thinking my Nicolai was going to be a way off. But those Germans were just too damn efficient and got the frame to me in double quick time.

So I have this brand new Fuse that is surplus to requirements and can be yours for an $800 discount.
It's a large and in the grey colour. Specs can be found here: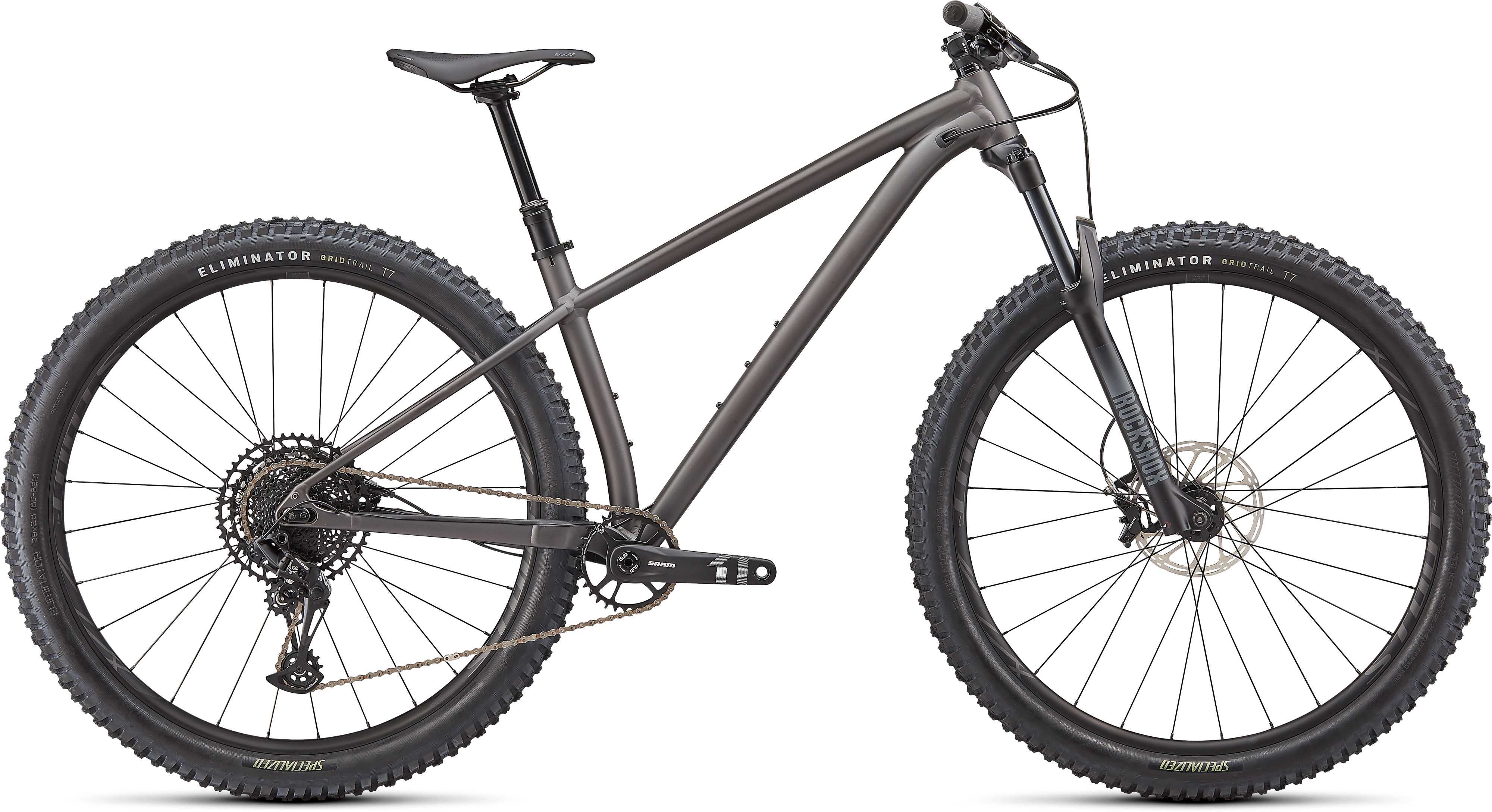 The Fuse Comp 29 punches way above its weight class thanks to a light-yet-burly M4 aluminum chassis, frame geometry that lends the bike both playfulness and capability, and parts that withstand a serious flogging.
www.specialized.com


Happy to pack it up and ship it out to you.