Is not a gynaecologist but will look at your fork
Pilot Sport 5 and hang the expense, or something a little cheaper? Goodyear Eagle Sport perhaps?
Pilot Sport 4S is a very good tire. Mega soft, INSANE handling, edges out 5 slightly. PS5 due soonish that will redefine everything but price will be eye watering.
I really like the Auto Bild tests for thoroughness.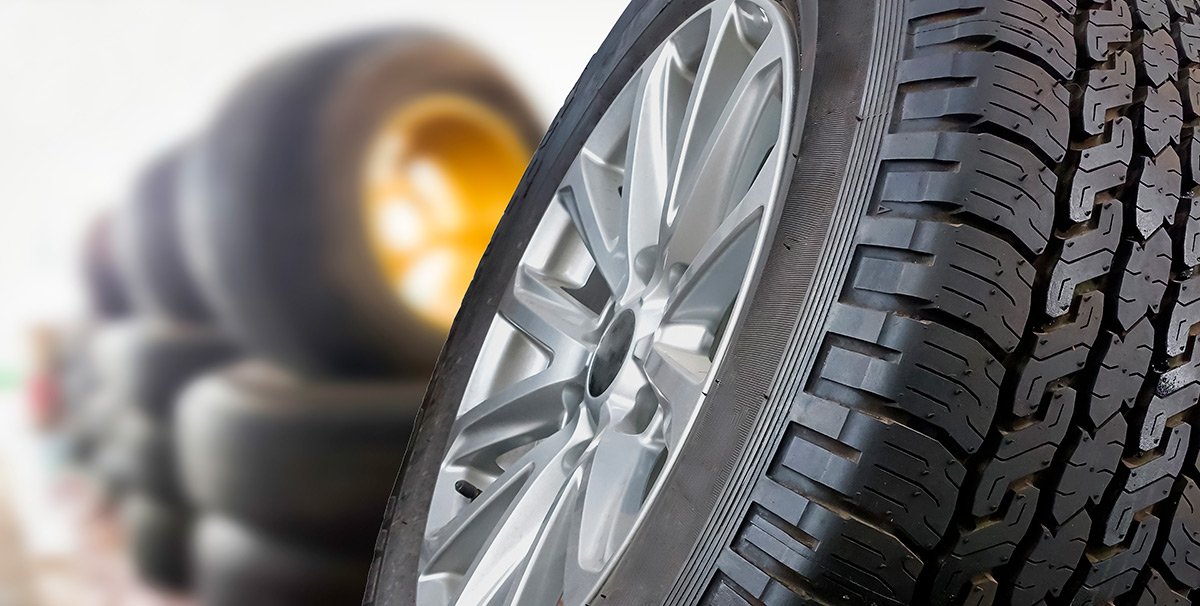 Find the best tires through up-to-date tire reviews and results of professional tire tests conducted by independent organisations such as ConsumerReports, ADAC, Autobild and etc!

tiresvote.com