Dr. Beebenson, PhD HA, ST, Offset (hons)
Just like
@Zaf
did with the
Newly Released Bikes General
thread - Thought I'd start a thread for new suspension releases.
To kick things off - the "Marzocchi" (Fox) Z1 Bomber Coil: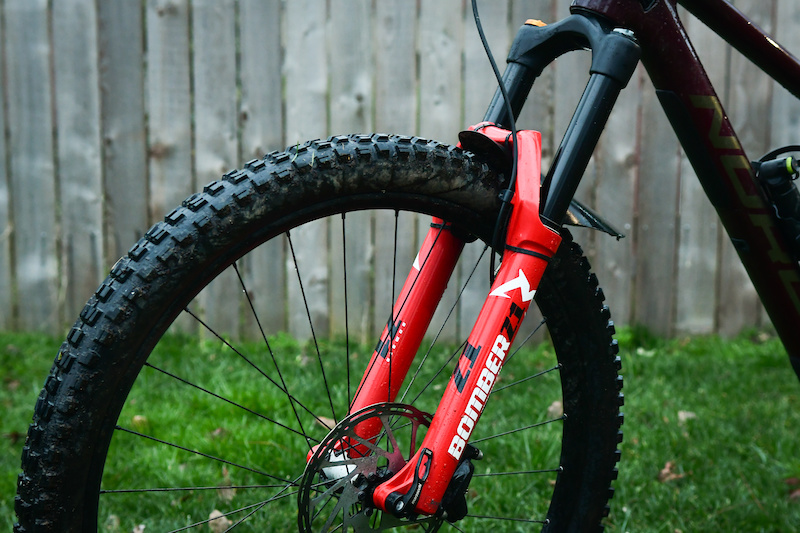 There's now a coil-sprung version of the Z1, along with an aftermarket conversion kit for the air-sprung Z1 or Fox 36 Rhythm.

www.pinkbike.com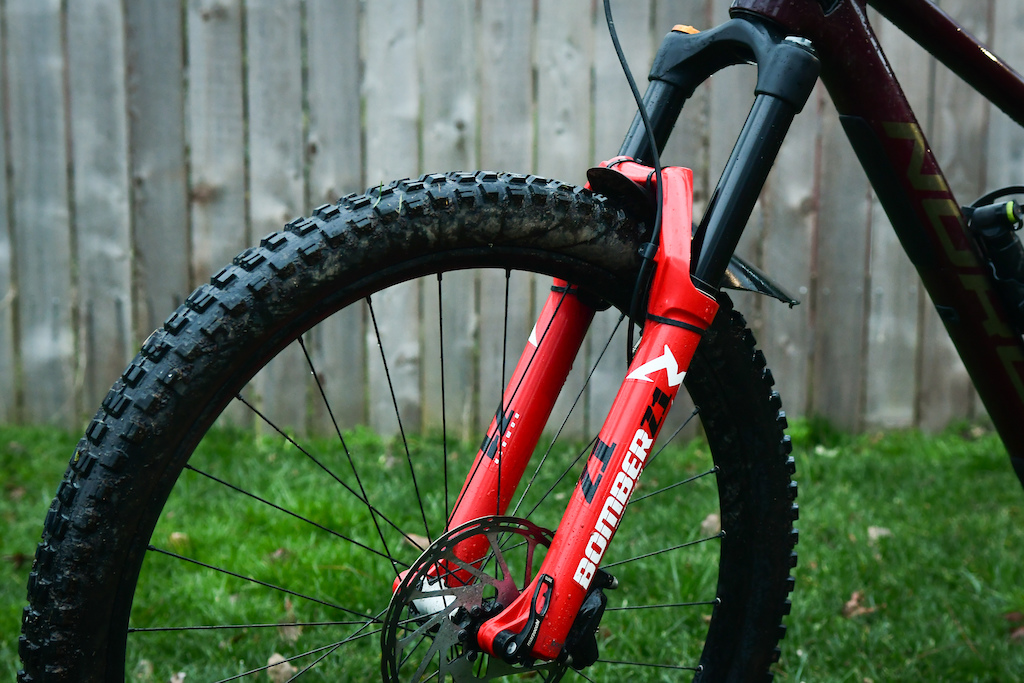 Found this one interesting given the Z1 is basically a Fox 36 Rhythm in different colours, so this is effectively a factory coil Fox 36.
Disappointingly - "the amount of ramp-up isn't adjustable" as it relies solely on "the air and oil that's trapped in the lower leg", so to my mind the Vorsprung smashpot still looks like a better option for a Fox coil upgrade IMO, but it's interesting to see Marzocchi/Fox dipping their toes in the Coil water. Would still be a great fork IMO if you don't need the ramp-up. The basic Grip damper is a ripper damper, and if you really wanted separate HSC, you can upgrade to the Grip2 cartridge.