Tassie continues building trails.
Started a few years back with the Oonah hill track and is being expanded to this (pic is a link the Flow MTB article):
Supposedly opening later this year...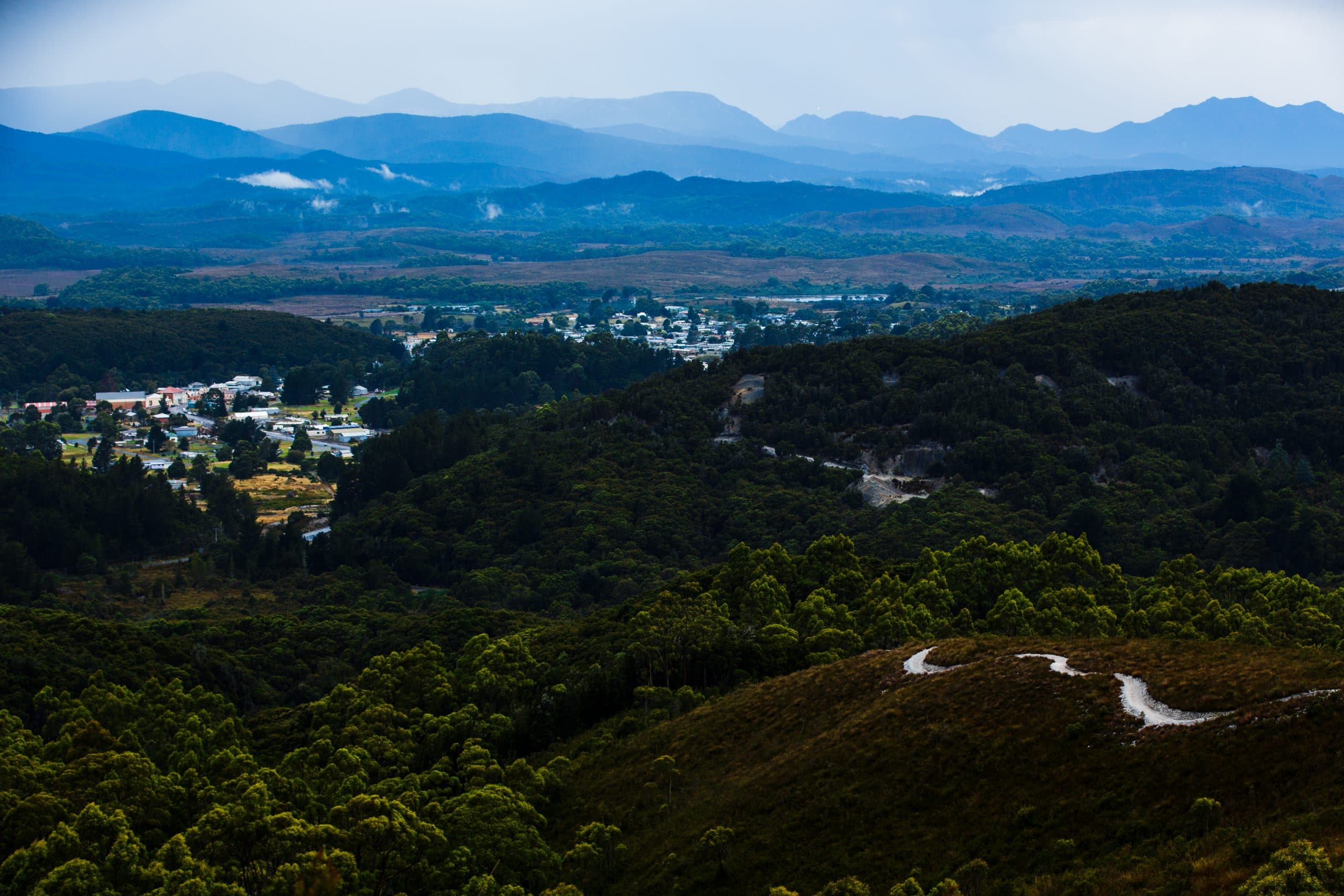 The MTB trail network out of Zeehan, on Tasmania's west coast is expected to be completed in late 2021. Check out trails available now.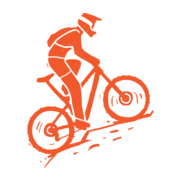 mtb.westcoasttas.com.au