The silly season is amongst us, Meier-Smith Boys to Giant, awesome to see them get a Factory ride on such a big team, only good things to come....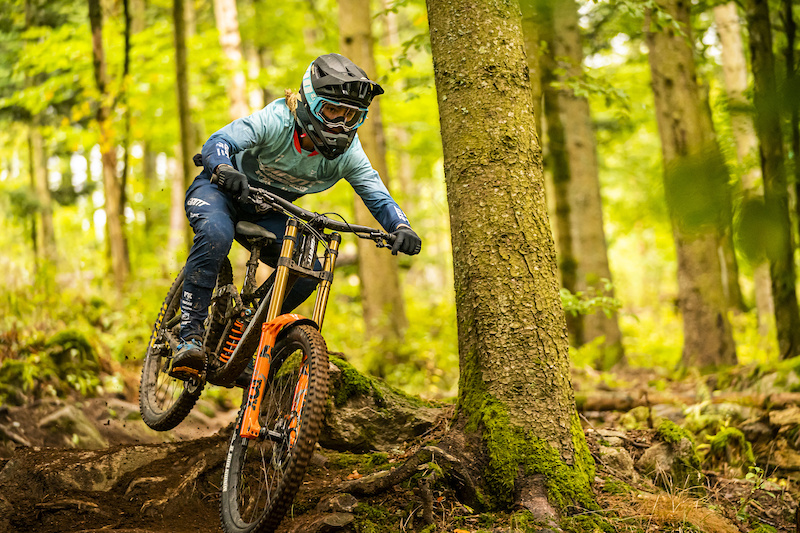 The Giant team has expanded its focus to take on all three main World Cup disciplines.

www.pinkbike.com
Also the rumour mill says Jack Moir to go to YT, Jesse Melamed to Canyon and Sam Hill to race DH.